Google SERP features are any new additional property added to the Google Search Engine Results Page (SERP) that was not there in traditional organic results page. The best examples for a SERP Features are: Rich Snippets, Knowledge Graph, Map Pack, etc. SERP Features are intended to give users additional information about/from an existing page that is already there on Google's index.
Google has been expanding the list of it's SERP features over a long period and more new SERP features can be expected in the coming days. If you want a list of all Google SERP features, you have come to the ultimate resource.
Featured Snippet Testing (January, 2020)
There has been a lot of discussion about Google displaying the same web page twice on the Search Engine Results Page. This was especially true with the featured snippet results. 
The same webpage that feature in the #0 position used to appear within the first five results, but it seems like Google no longer wants to give this advantage. After the recent Google UI update Google is testing ways to ditch the undue SERP privilege enjoyed by websites on Featured Snippets.
With the new update, a web page that appears on the Featured Snippet will not appear within the first page of the organic search results. However, it will get featured as the first result on the second page of SERP.
It's a welcome change as if implemented globally as a handful of websites are currently getting undue attention on SERP as they were listed twice.
However, Google continues to display two separate pages from the same domain on the first page of SERP, which is also one of the contented issues.
Popular Products (2020, January)
Google on January 15th 2020 announced that popular product listing will be part of it's growing SERP features. 
According to the announcement, the mobile SERP results for product based queries will now feature a new addition to help users find products listed on various ecommerce stores organically. The new SERP Feature is in addition to the Shopping Campaign, which already lists the products but through paid marketing.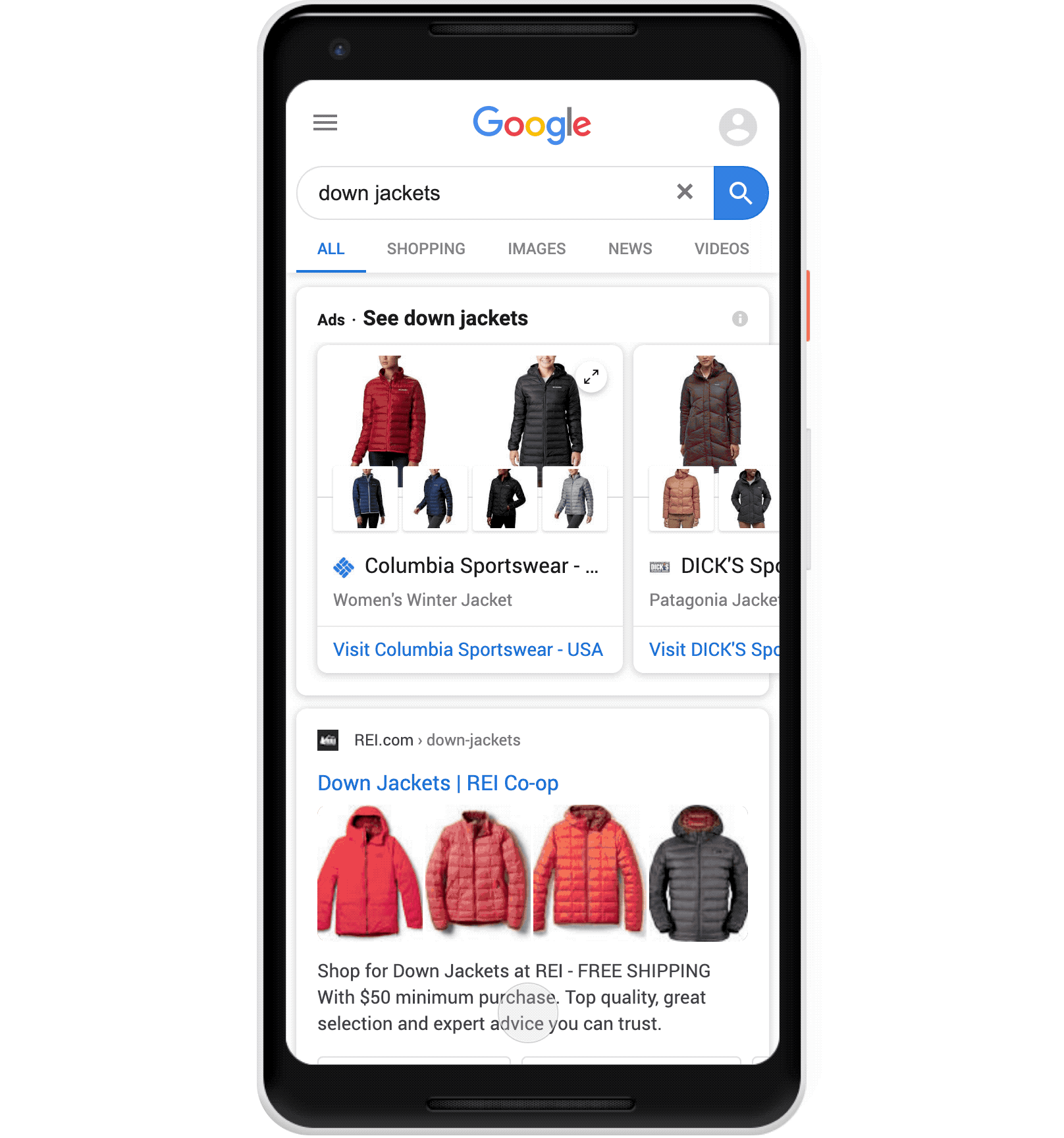 Interestingly, the new Popular Products SERP Feature will have an innate filter so that the users can choose products that best matches their expectations within the Google's Search Engine Results Page.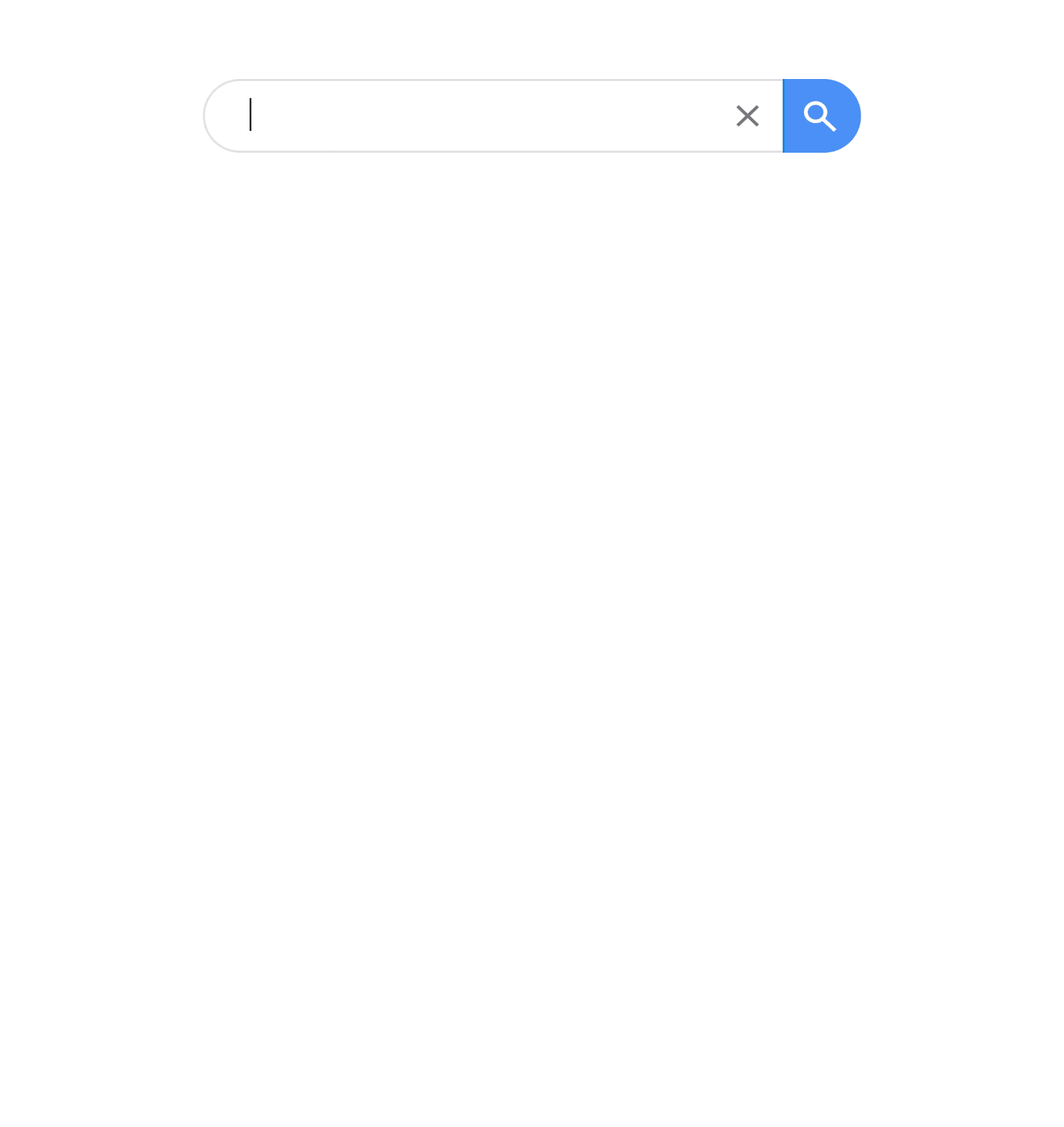 The announcement says, "You can filter by style, department and size type, or look at multiple images of a product. And if you want to learn more or you're ready to buy, you can easily visit a store's website." 
This new SERP feature is a handy addition for the users, however, when it comes to ecommerce portals such as Amazon, they may find it as an imminent threat in the coming days. When more buying-intent search queries will be fulfilled within the Search,  there is a possibility that Google might win the battle for the product search market. 
In addition to this, small scale online stores may benefit from the new SERP feature as they can now compete with the likes of Amazon without having to enlist their products with e-commerce giants. 
What Google is looking forward to is helping users make the right buying decision within Google's ecosystem. To make this happen the search engine giant has done the hard work for bringing products from all relevant stores together along with reviews and multiple images that can help in making an informed buying decision.